Welcome to Mallorca Homes and Rentals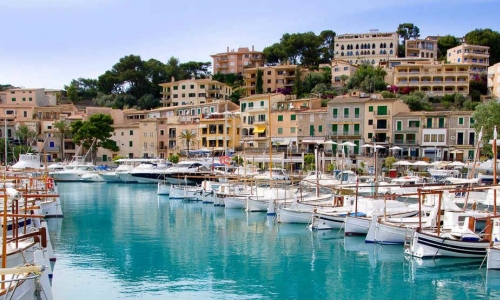 BUY WITH CONFIDENCE from the estate agency with many years experience in Mallorca Real Estate we offer help and advice on all aspects of FINDING YOUR DREAM HOME here on Mallorca. Also available are a wide range of Majorca Rentals, LONG TERM RENTALS for Mallorca apartments and villas. From finding your Majorca holiday apartment or dream Mallorca villa to all aspects of legal and financial advice including morgages we offer a friendly and efficient service.
Tell us whether you're looking for a villa or apartment , to buy or for a long term rental.
As Majorca Real Estate Agents we know searching for a property can be incredibly time consuming. We offer to all our clients a full PROPERTY SEARCH SERVICE saving you all the hard work. Give us as much information as possible of your requirements. If we don't have the property ourselves, we will use our contacts with a handful of reputable Mallorca Estate Agents to do our very best to find your dream Majorcan home.
Should you need a mortgage we can help as have contacts with several INDEPENDENT FINANCIAL ADVISORS here in Mallorca as well as a number of Spanish banks. We work independently and can help you find the best fiscal advice if so required. We can also offer help in obtaining NIE numbers and introduce you to an local English speaking lawyer if required.
Our beautiful island offers a wonderful year round climate and a fabulous quality of life for part-time residents, locals and Majorca holidays.
Contact us with a wish list for your Majorcan property and let us help you make those first steps towards making finding your dream home a reality...
We look forward to meeting you